What artists are saying about Art Storefronts
Written and video testimonials provided by artists and photographers on their experience from working with Art Storefronts.
Just seriously the best customer service and marketing/tech support…like EVER!! The feel like I have my own personal assistants to call upon at any given time to guide me. My dream of being able to have a business doing what I love is now a reality. I've been beyond happy with art storefronts.
by Janelle Crocker - Photographer
Art storefronts' customer service is amazing! I have been creating my new website with Art storefronts and everyone there is helpful and pleasant! The customer support is stellar! The people in live chat are back to you within 15 minutes! I am very happy with them ! My site is now live! Thanks everyone!
by Steve Gray - Illustrator
The guys at ASF really go out of their way to make sure that you have solutions that really work for your success, both technically and with your marketing. Best investment I've made in my art career. Thank you!
by Yasmeen Nawaf Beyhum - Artist
Curtis H. Jones
Photographer
"As a new member I was a bit overwhelmed by all the information, not being the most computer savvy person/photographer. My Manager helped get me on the right track, they were extremely helpful, and kindly professional - very encouraging!"
I love that Art Storefronts is so proactive. They reached out to me because they noticed a tweek to improve my site, then offered to do it for me, free of charge. All I had to do was say yes and it was taken care of immediately.
by Xan Blood Walker - Photographer
Easy to build and customize a store front website, tons of resources and marketing materials and guidance behind the business of selling art, and literally the best and most responsive customer service I've ever come across.
by Garret Michael Suhrie - Photographer
I was thoroughly impressed by the quality of the service I was given. Not only was my question addressed, it was completely taken care of on my behalf, on a Sunday afternoon only a couple of hours after I sent in my request for assistance. I am completely blown away by the quality service Art Storefronts provides us and in such a timely manner.
by Tracey Curran - Owner and CEO at Total Awareness & Creativity, LLC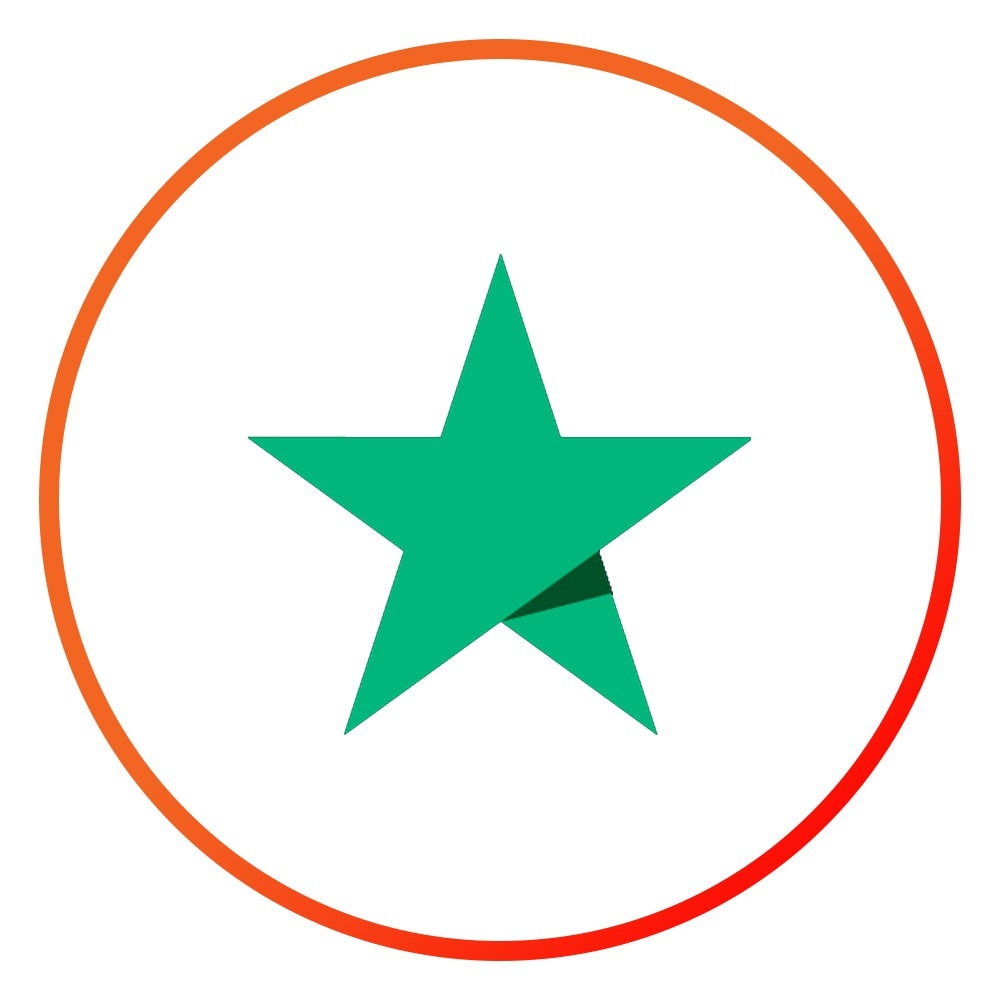 4.8
★★★★★
340 reviews as of 8/30/2022
Trustpilot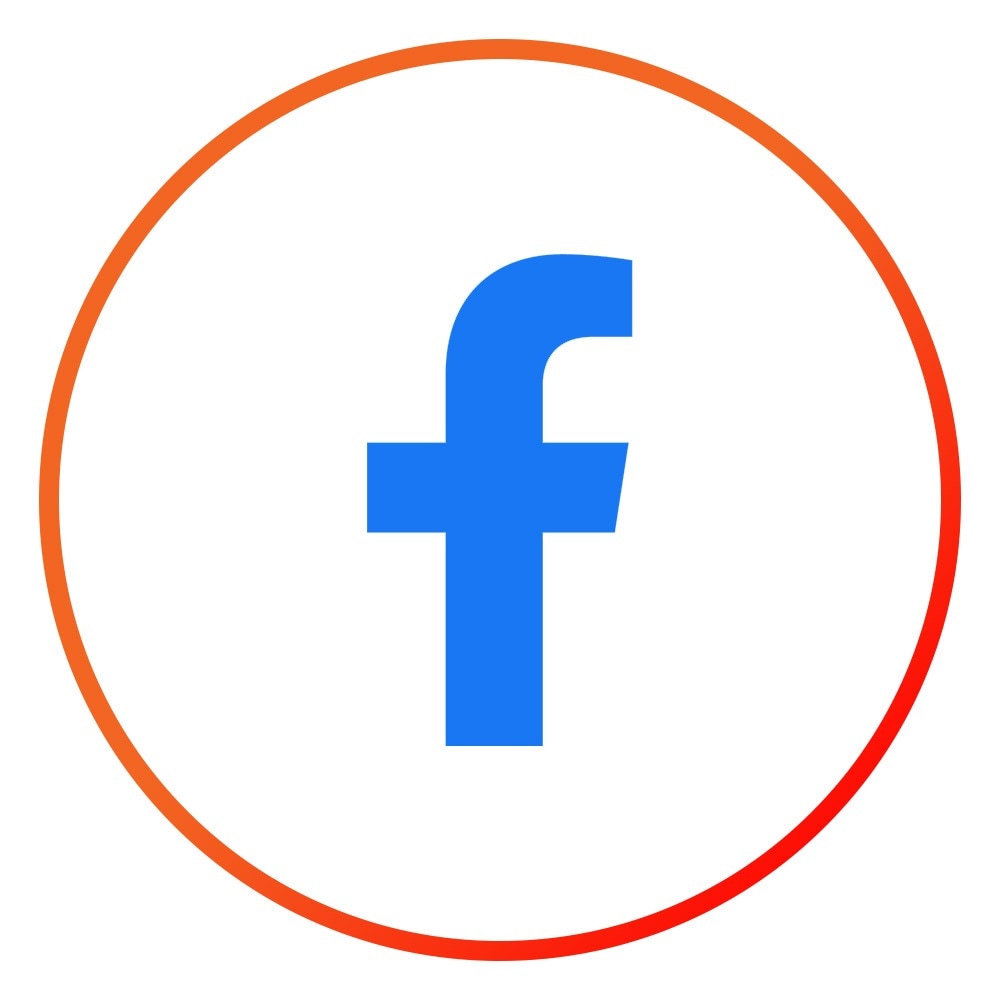 4.9
★★★★★
508 reviews as of 8/30/2022
Facebook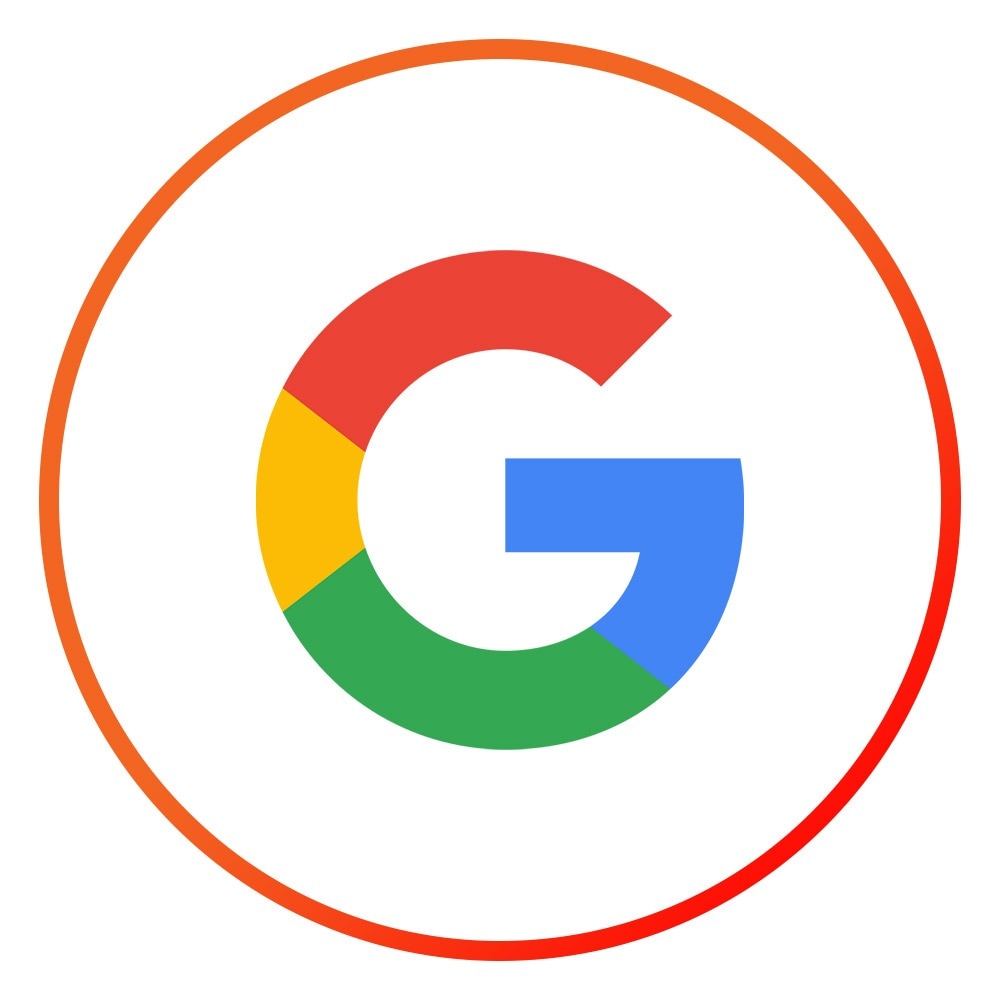 4.9
★★★★★
233 reviews as of 8/30/2022
Google